What We're All About
A Little More of Us
Finally we meet!
This is Gagan and Harnav, a wife-husband duo. With a collective experience of 12 years in portrait and wedding photography, we left behind our Business Management and Engineering careers to pursue our dream of being full-time photographers. We are so lucky to live, grow, learn, travel and share our joy with the world together as a team. Our photography style is Fashion/Editorial inspired but we believe in sanctity of candid moments of pure raw emotions.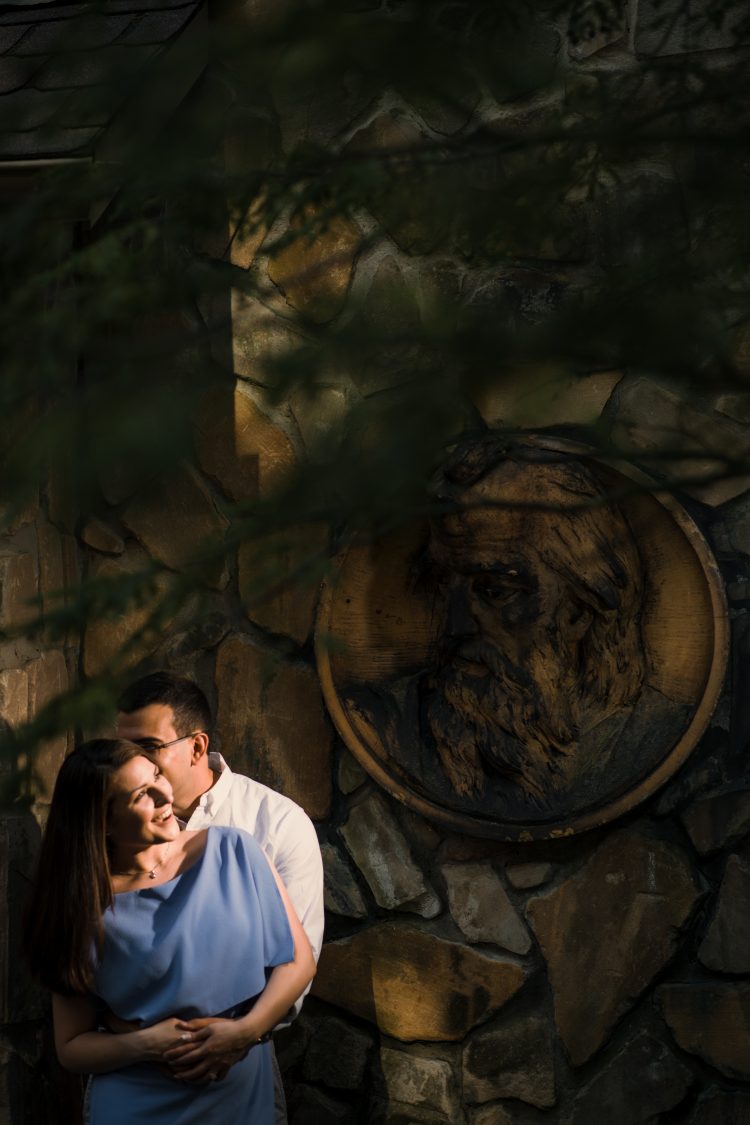 J.
Jessica
My fiancee and I wanted to have beautiful photos but found that it was either raining, or the location wasn't available, or SOMETHING! Harnav and Gangan were so understanding and willing to find a day that was most convenient for us and available for them as well. They both have so much patience and their photography turned out better than we had imagined!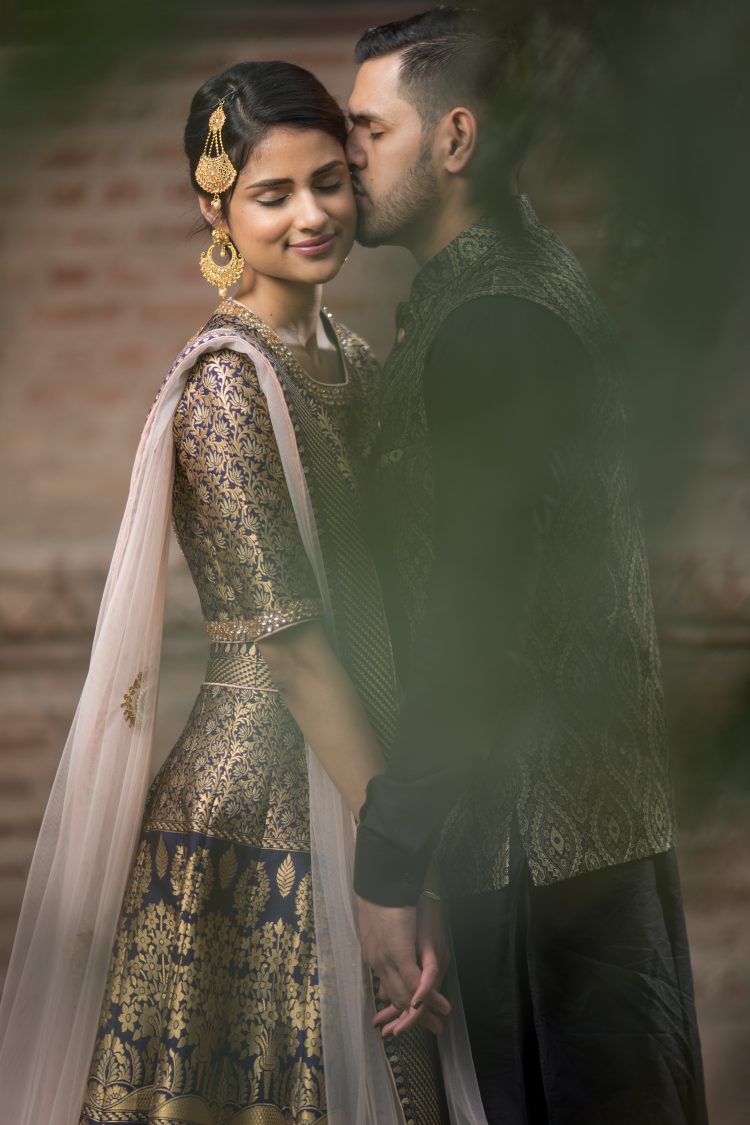 K.
Kiran
We absolutely loved our engagement photos by Harnav Bir Singh! The entire team was wonderful to work with. They had great ideas, were incredibly patient and produced amazing photos! We could not be happier with them. Highly recommended!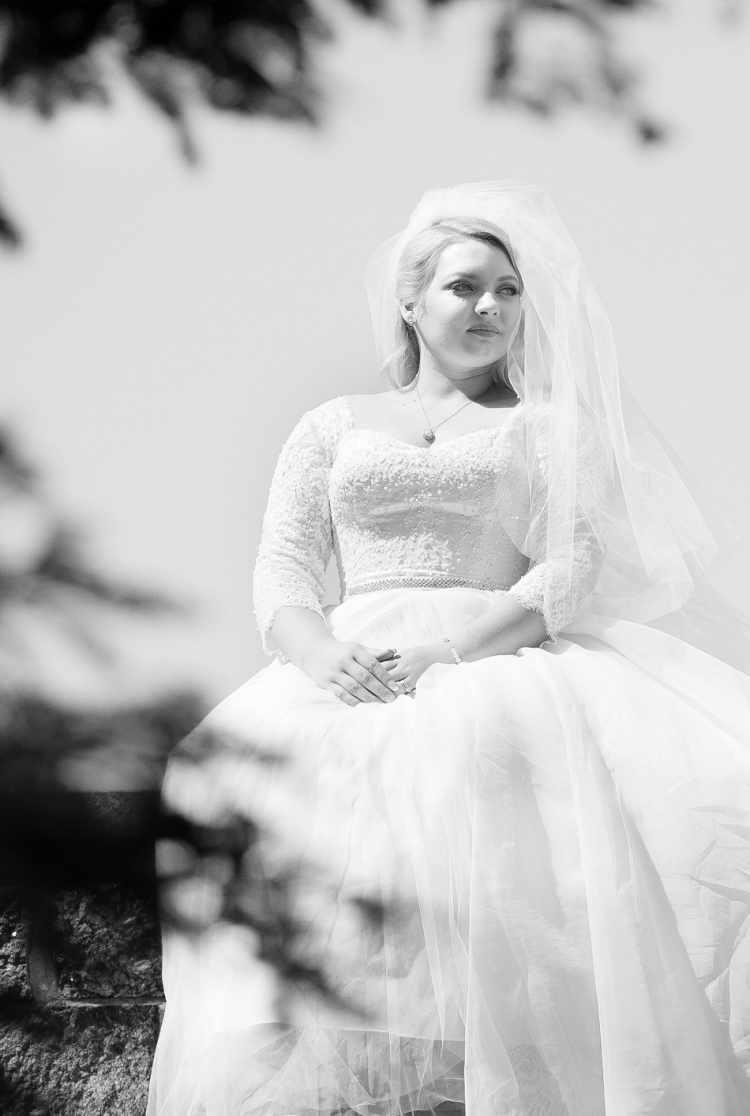 D.
DEANNA
Gagan is not only a PHENOMENAL photographer but she's also an amazingly nice person to be around!! I highly recommend her services and will most definitely use her services again!! Seeing the photos she took at my wedding made me cry happy they were so beautiful!! Thank you Gagan!!!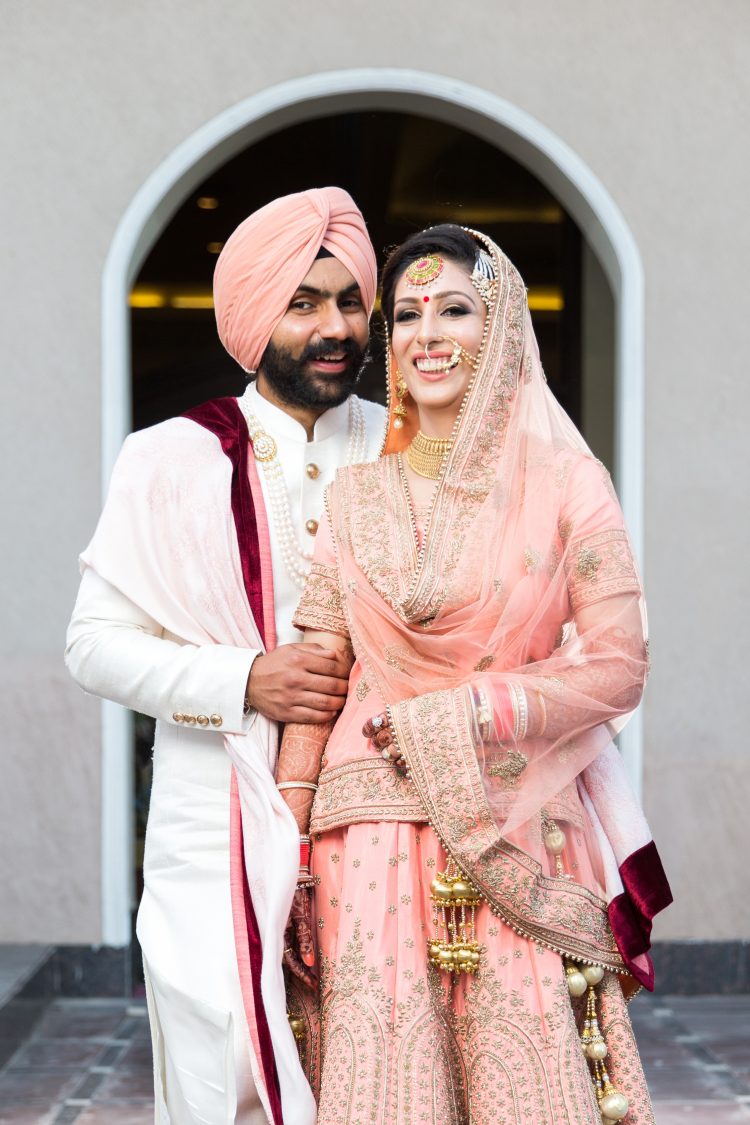 S.
Satnvir
Harnav bir is just amazing. He makes a normal shot look amazing. He will never bug you for poses and will take natural photo's and those natural photos are amazing. He is made for this, naturally talented. Give him a chance and he will make your wedding photo's special.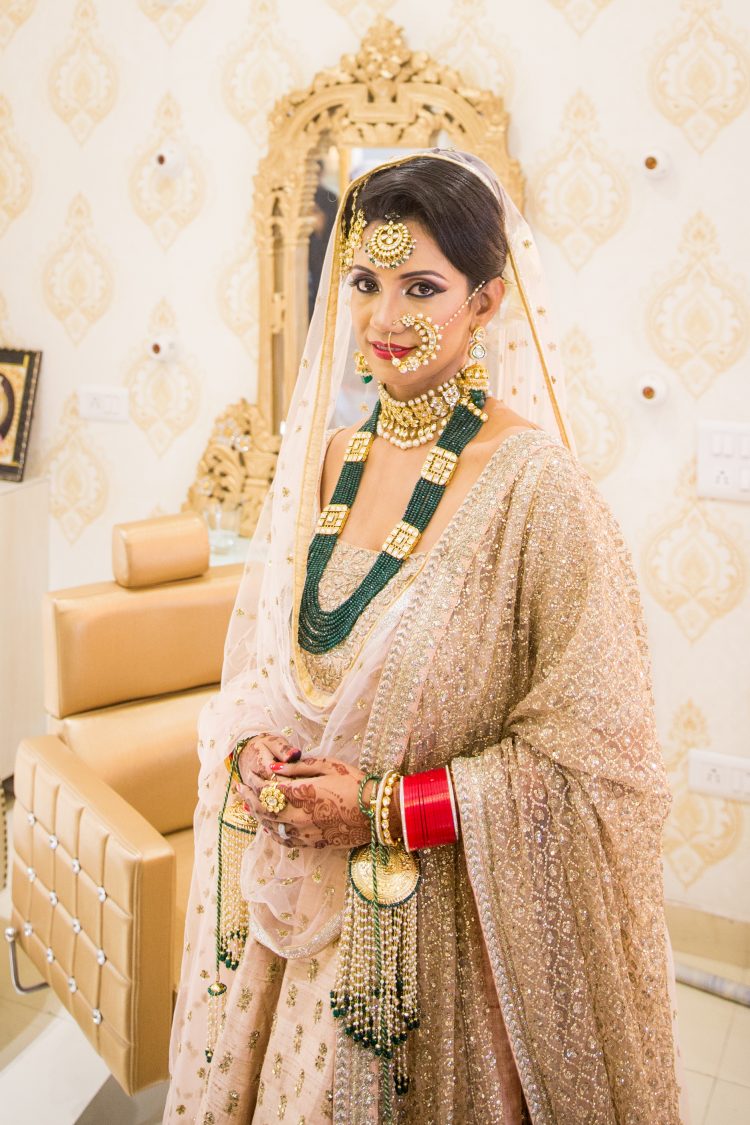 D.
Divya
Harnav is awesome! His creativity gave me images to cherish for life and his positivity made him just the person to have around during the wedding days. Love his work!
Love is the way, Love is the destination
for we are made of love